Meet The Writers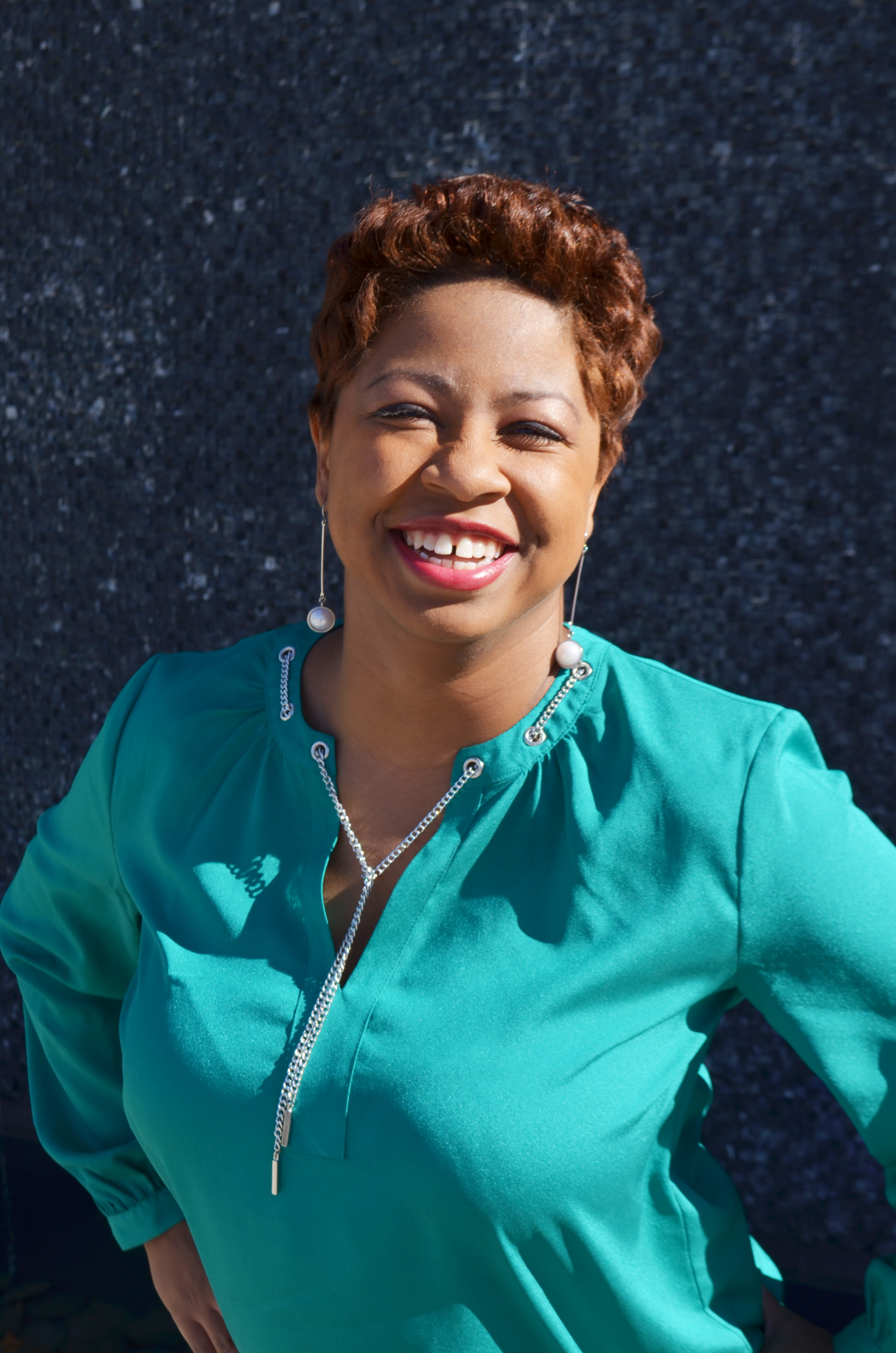 Adrienne Hamilton
I'm a communications maven – managing DCTA's traditional communications and digital marketing efforts to make sure we effectively convey our brand and messaging to the communities we serve and our staff. I love interacting with customers and media, as well as writing various stories and articles about how we are helping improve transportation options to meet the growing demand!

I love shopping and cooking, but one of my favorite hobbies is singing! Don't be surprised if I randomly bust out in song due to my love of music and eclectic musical taste. I'm very outgoing and am known to be a bit of a drama queen – but I'm working on reining this in a bit! I'm also a bonafide foodie and love trying new restaurants. The most important things to me in life are my faith, family and friends!



Kayla Laird
My days at DCTA consist of creating social media content, interacting with riders online about special events and promotions, crafting press releases and email marketing content, analyzing media coverage and reading on the A-train on my way to the office.

I'm a pizza lover who ate 158 slices of pizza in 2019. If you're lucky you may catch me wearing my full pizza costume (complete with pizza Chuck Taylor All Stars). I enjoy cooking (mostly because I love eating) and hanging out with my awesome friends and family. I am an alumna of the Mayborn School of Journalism at the University of North Texas. If I'm not at home with my husband and our amazing rescue dog Alfred, you might find me across the world exploring the beaches of New Zealand and eating fish and chips.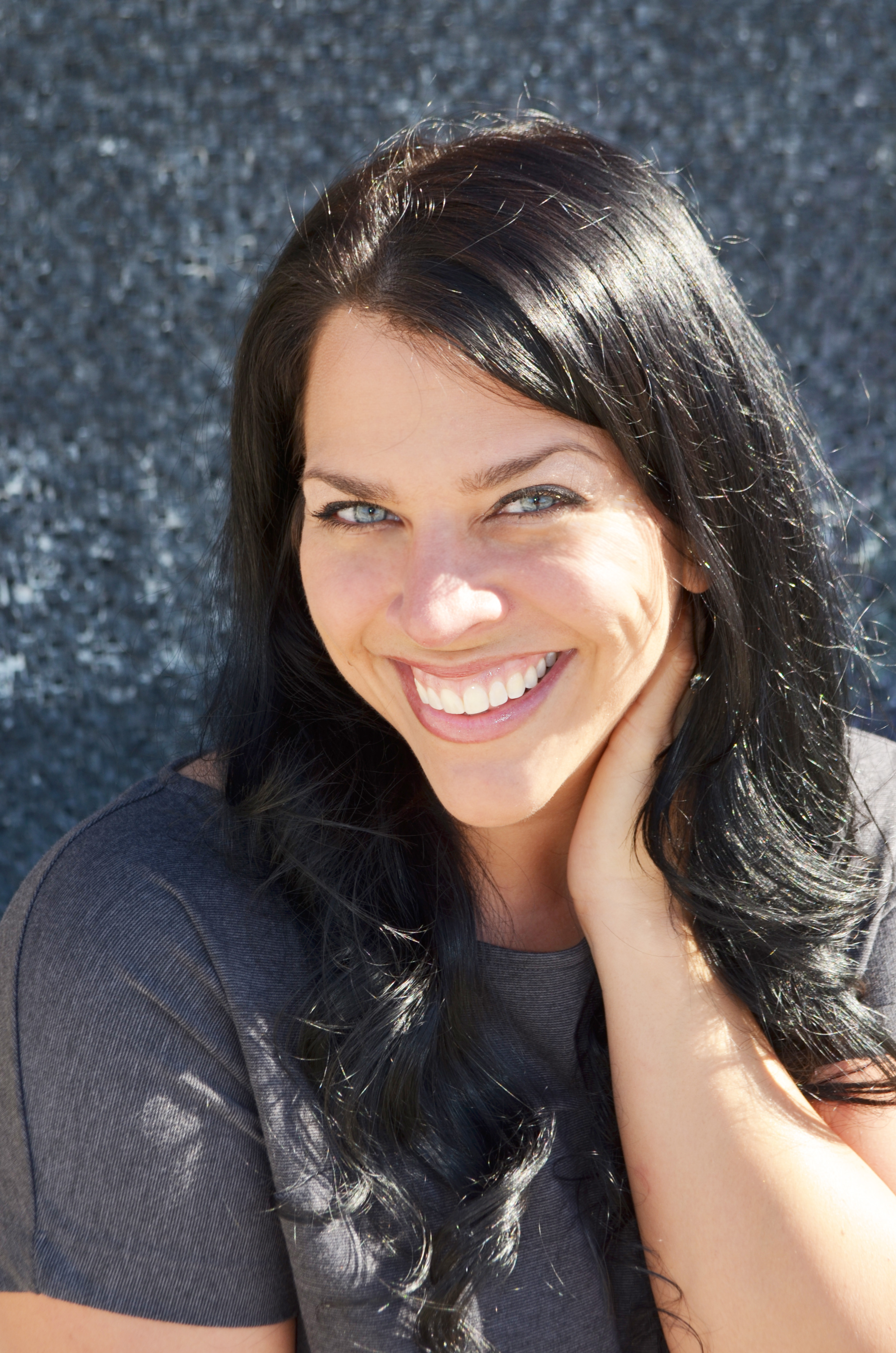 Nicole Recker
I lead the strategic direction of an awesome team of marketers, communicators and community outreach gurus to better the communities that we serve. I love making a difference in Denton County and doing it with a group of exceptional ladies who are beyond talented. I have the unique opportunity to see the positive impacts that our services and programs have on the lives of the people who live next door, down the street and in neighboring communities. Seeing the effects of your efforts and working with such a tight-knit crew is beyond rewarding!

First and foremost, I'm the proud momma of a brilliant little boy who is the light of my life. I love a good DIY project, reality TV and coffee at all times of the day. I spend most of my free time with my family exploring the sights and sounds of our community. I am a proud Texas A&M University graduate!

I believe in spreading joy to the best of my ability and strive to look for the silver lining in all situations. I'm a bit of a firecracker and never shy away from taking chances or trying new things. In my mind, no day is complete without a little caffeine, a lot of laughter and knowledge that you're living your very best life!
Mary Worthington
I am a connector who proudly leads DCTA's Community Relations activities and outreach. As a high-energy people person, I'm at my best when I get to introduce good people to other good people and organizations that make a difference. I also love organizing events that build purpose for the community. I strive to improve life in my corner of the world and am proud to work for an organization that makes a difference for our environment and our quality of life.

I am the proud Mom of two awesome daughters and our lives are filled with laughter and fun. Our fun times revolve around cooking, volunteering, marching band and camping. I embrace the motto of my Louisiana homeland, "Laissez Les Bon Temp Roulez" or "Let the Good Times Roll." As a graduate of LSU, you will hear me yelling "Geaux Tigers!" whenever LSU is playing.

My life goals include continuing to travel our amazing planet and having dinner with interesting people. The beach, mountains or backpacking through Europe are all fine destinations for me. As a lover of a good dinner party, I strive to have more meals around the dining room table and enjoy good conversations. Getting to know people is my passion!
Guadalupe Acosta
As a Marketing Coordinator for DCTA, I am "THE stylist" to the agency's many forms of communication. What I like most about DCTA, aside from its commitment to serve the community on every transportation need, is the staff's servant leadership heart. In my spare time, my favorite things to do is craft, paint, cook, catch up with friends or simply stay at home watching a movie. After a long day, my favorite thing to do is blast my music high and loudly sing off-key while forgetting about the lyrics along the way (definitely a show to watch!).